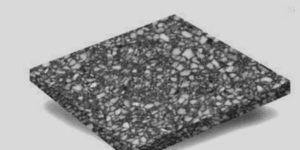 At Industria de la Goma we have boards made up of a combination of polyurethane foams, based on polyester and polyether, compacted and compressed resulting in a high-quality and high-performance foam. Also known by the brand name Copopren
We have standard formats in different densities:
80 - 100 - 150 - 200 kg/m3 and in any thickness.
Easy to install.
If you can't find what you are looking for, you aren't sure of which product is the best suited for your needs or require advice, CONTACT US.